Taking Risks
•
Posted on October 09 2022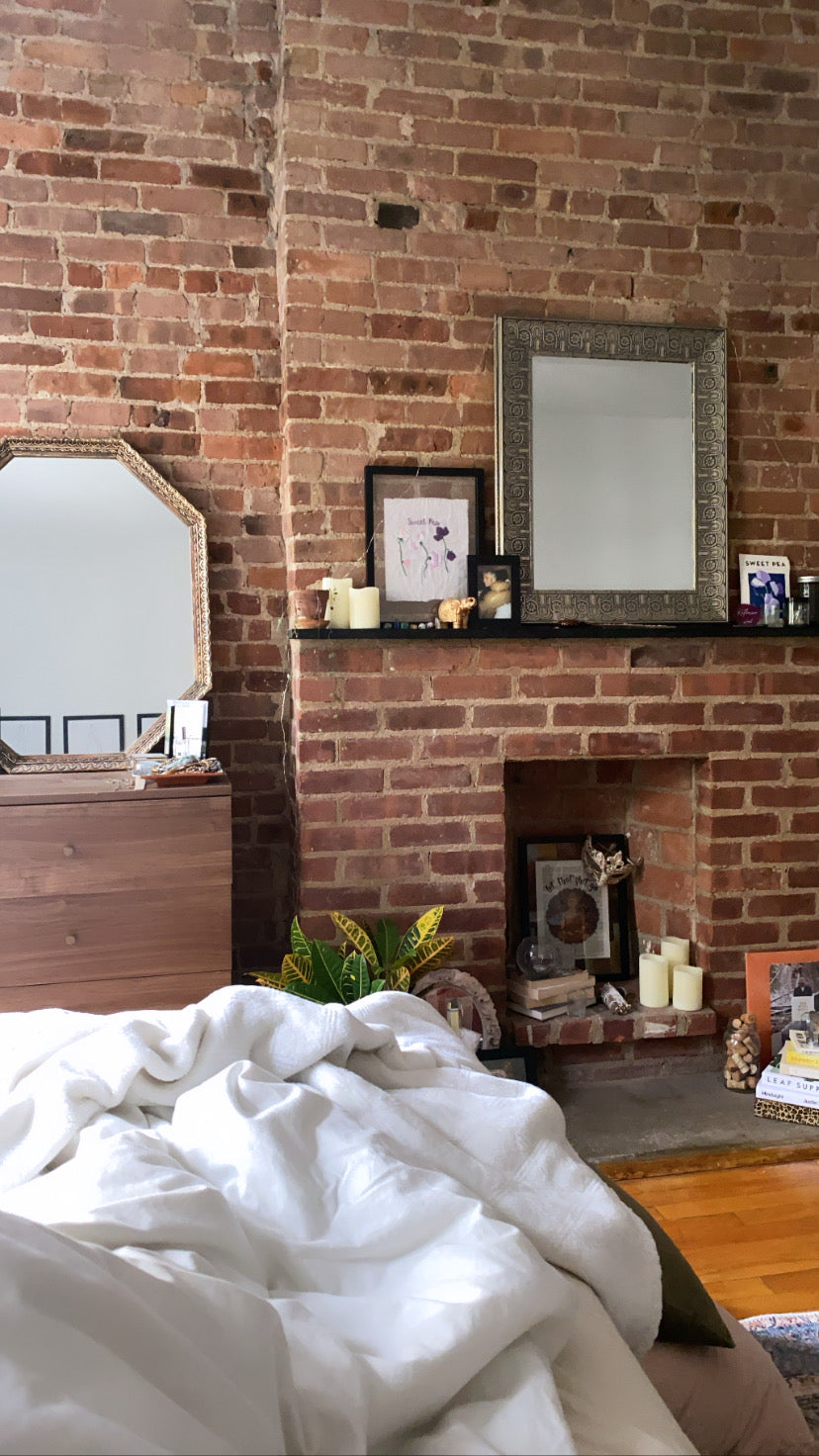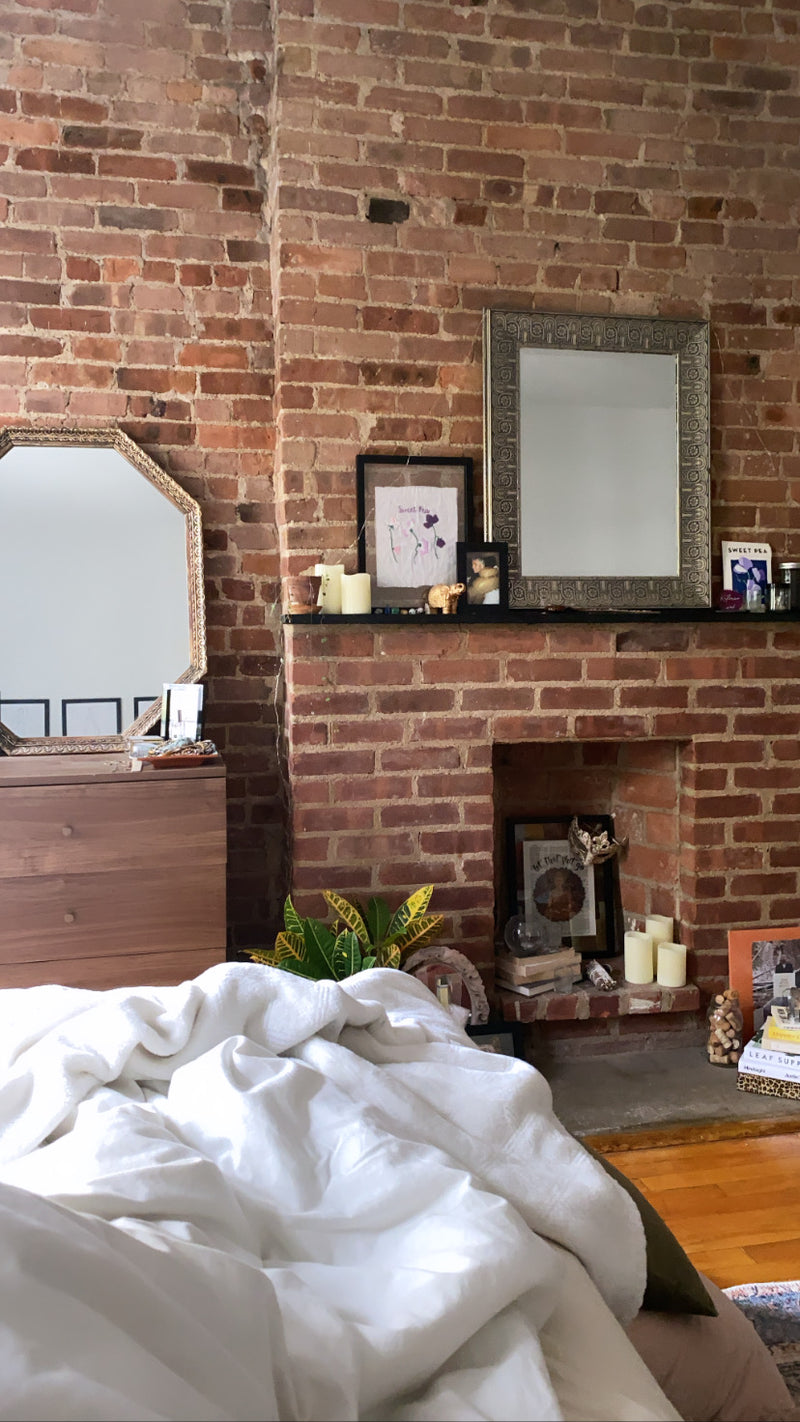 Some have hopes, some have dreams. Some have should-haves and even more have could-haves. Then there are the few, that actively pursue and chase their wildest ideas until they become reality. I find myself lingering somewhere in-between the hopes and dreams, praying that one of these days I will take the risk in choosing the road less travelled.
In todays world, it is very easy to feel like you are falling behind, like you aren't working hard enough. Regardless of all the work and relentless passion I have to lead a life worth living, I fall short in truly feeling fulfilled. And if there is anything I have learned in this journey so far, it is that only you can give your life purpose. Your purpose is in the choices you make. Your purpose is in holding true to your intentions and never giving up on the dreams you feel may never become reality.
This store (and everything else I have up my sleeve), has been a long time coming. It is the first step in taking a chance on myself, wholeheartedly. My intention is to fill these pages with things that make me feel at home. 
Home has always been a feeling and not a singular place for me. Home is in the people, scents, sounds, and things around you. The early Saturday morning sounds of cooking, cleaning, and blasting your favorite music. The weeknight dinners with a glass of wine and your best friend on FaceTime. Home is a state of mind that you can carry with you wherever you go.
What makes you feel at home?