6 Interior Design Trends To Transform Your Home
•
Posted on July 31 2023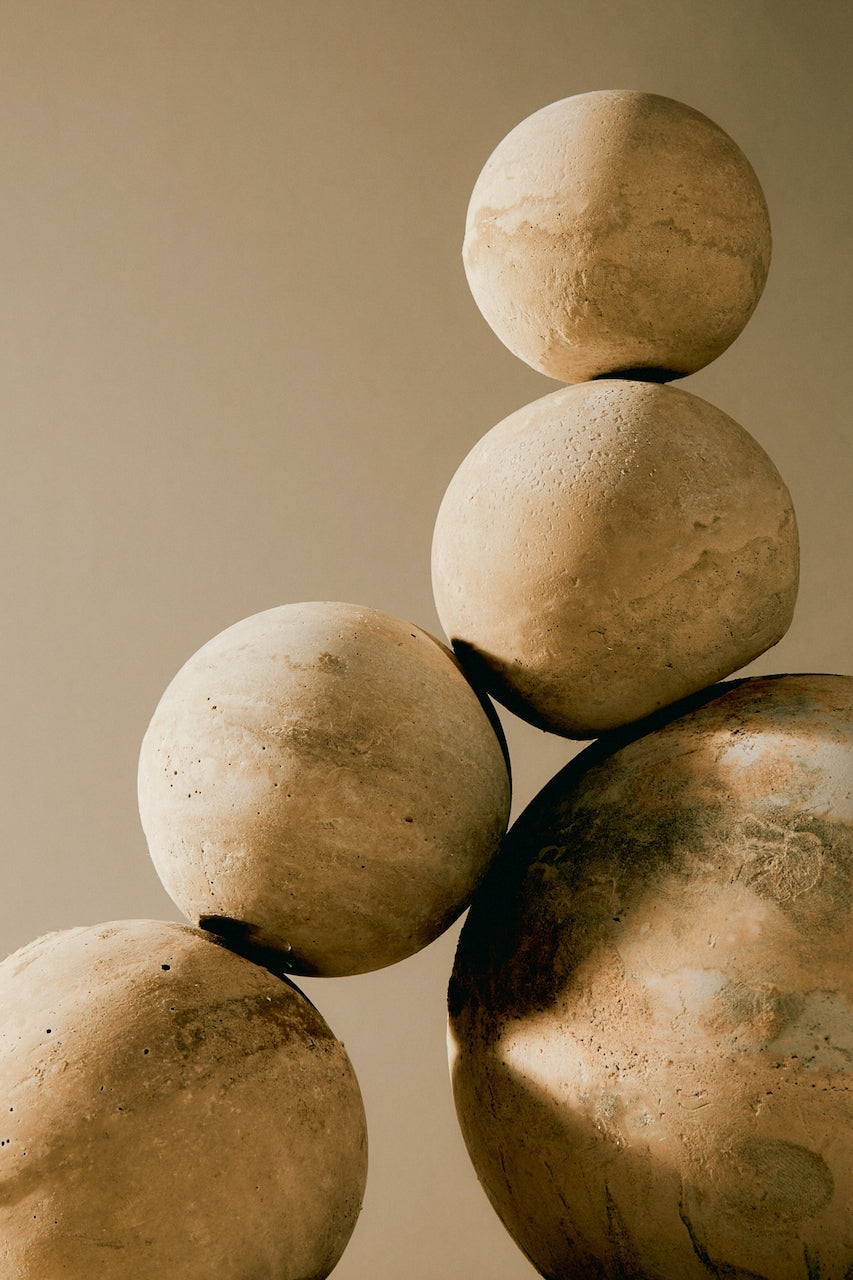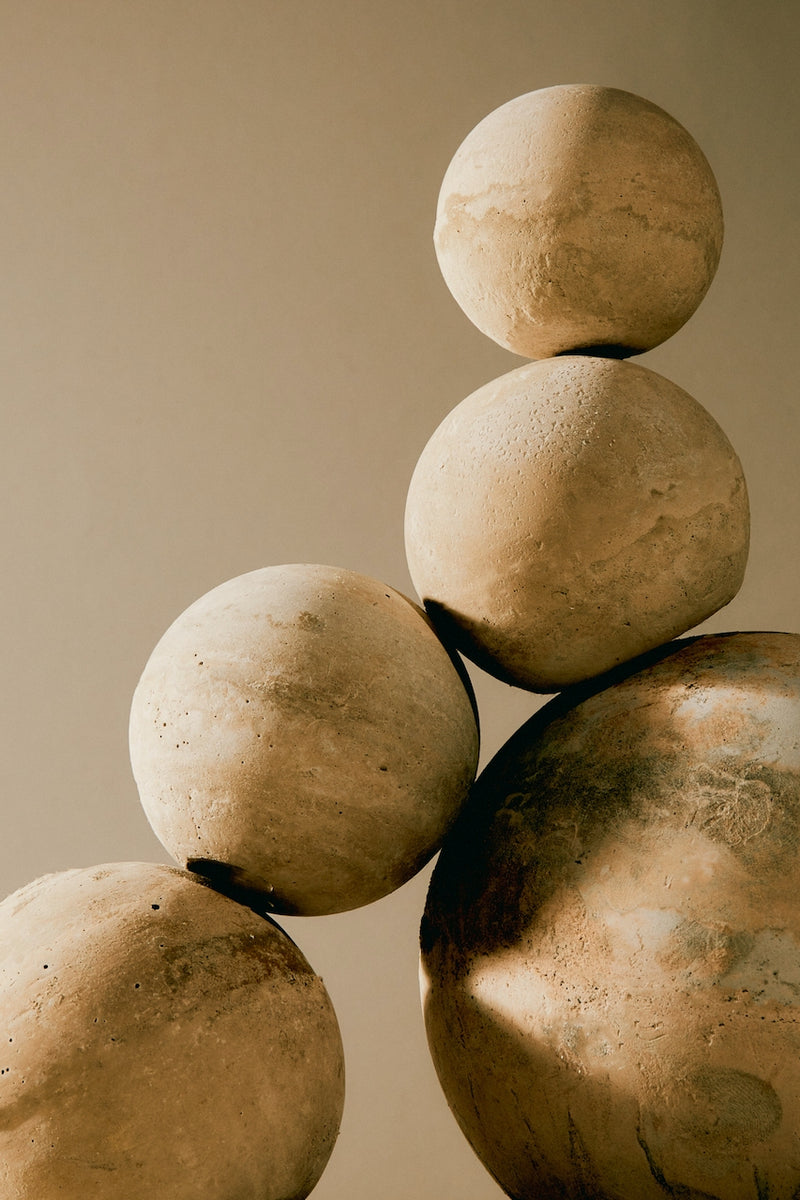 This time of year always feels like a second chance at making changes to our daily routines and habits. Maybe its the pre-conditioning of all those years growing up and getting ready for the new school year that makes me feel a little nostalgic for those grand shopping trips to the mall. Maybe its the desire to treat the season as a fresh start. Or maybe, I am highly addicted to social media and the endless scroll of DIY home projects, old home renovations, and garden dinner parties with the perfectly curated tablescapes. Whatever it is that's got me itching for change, here are a few interior design trends you may find yourself gravitating towards in the last lap of 2023.
Earthy Tones and Natural Materials: We've seen a major shift in design where creating a grounded and serene ambiance by incorporating earthy tones and natural materials has taken our social feeds by storm. Warm neutrals like terracotta, olive green, and sandy beige dominate this color palette, complementing sustainable materials such as reclaimed wood, rattan, and cork. These elements not only evoke a sense of connection to nature but also promote a more eco-friendly approach to interior design. Think of this trend as if wellness meets design in architecture and home decor.
Grandmillennial Style: A charming fusion of traditional aesthetics with a contemporary twist has been dubbed 'Grandmillennial' style. This trend celebrates nostalgia, making it ideal for those seeking comfort and timeless elegance in their living spaces. Embrace classic patterns like chintz and toile, but mix them with modern furniture pieces to strike the perfect balance between old and new.
Maximalist Decor: Bold, eclectic, and unapologetically vibrant, this trend encourages mixing patterns, colors, and textures to create a visually stimulating environments. Incorporate statement pieces like large-scale artworks, ornate mirrors, and luxurious textiles to achieve the maximalist look without overwhelming the space. Gallery walls, mix-and-match bedding and throw pillows, and mixed metal are easy ways to maximize your space without completely maxing out your credit cards.
Curved Furniture and Organic Shapes: Straight lines and sharp angles have taken a backseat in 2023, making way for curved furniture and organic shapes. From curved sofas and circular coffee tables to arched doorways and built-in bookcases, this trend adds a touch of softness and fluidity to any space. Curved furniture not only offers visual interest but also encourages a more inclusive and welcoming atmosphere (so says Feng-Shui experts as well!). This also might be my favorite design upgrade in awhile.
Vintage and Antique Accents: Nostalgia finds its way into interior design through vintage and antique accents. Scour flea markets and antique shops for unique finds like vintage rugs, old-fashioned wall clocks, and retro light fixtures. These one-of-a-kind pieces not only tell a story but also add character and charm to your home. Small-batch, handmade items are also excellent ways to bring in newness without the big box store feel.
Personalized Art and Customization: In an age of mass-produced goods, personalized art and customization allow homeowners to express their individuality and create truly unique spaces. Commission local artists or create your own artwork to adorn the walls, reflecting your taste and personality. Better yet, shop small for one-of-a-kind home accents, art, and more!
The key takeaway here is to always prioritize individuality and comfort. These trends offer a perfect balance of style and functionality, transforming your home into a sanctuary that resonates with your lifestyle and values. Whether you gravitate towards the warmth of earthy tones, the boldness of maximalism, or the elegance of Grandmillennial style, there's a trend for everyone to elevate their living spaces. Let's Get Homie is my way of offering a touch of personality and uniqueness through my curated assortment by providing items that help you create a haven that reflects your unique identity.